We Do Interior Design Differently
Blue Door Staging and Redesign are the San Angelo interior design experts. We make beautiful home staging and home redesigns an affordable asset that anyone can have. Whether you just need a refresh or a total home staging – we can help.
Our mission at Blue Door Staging and Redesign is to use realistic, professional interior design to help our clients achieve a design that takes their breath away.
We believe in bringing joy and our God-given talents to every home we stage or redesign. We help our clients achieve a look that spreads love and joy.
Affordable Home STaging & Design
We serve a range of clients' needs with our interior design services. Whether it's staging a home to sell or redesigning your home to be functional and full of joy - Blue Door Staging and Redesign in San Angelo brings a feeling of "home" to every design we produce.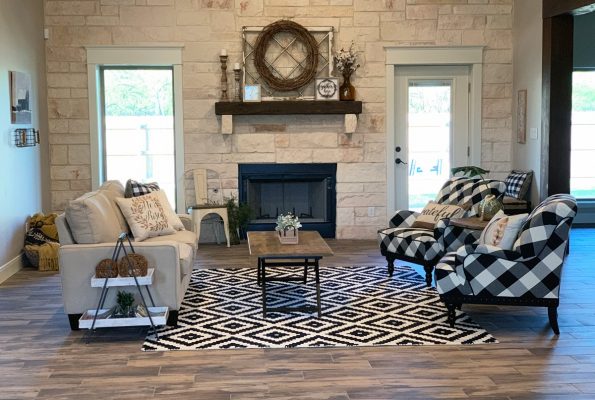 Blow your potential buyers away (and sell your home for more in half the time) with our Vacant Home Staging services. We can supply the designs you need to help you get your home sold – fast.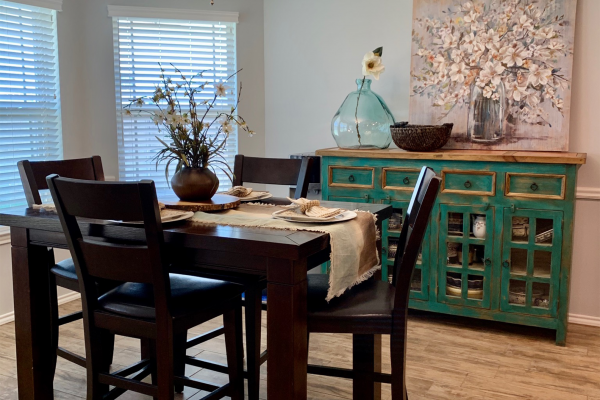 Our occupied home staging services use what's already in the home with a bit of our own design elements. Sell your home faster and for more money – without having to bring in all new decor.
Does your home need a refresh? Blue Door Staging & Redesign can make every room your favorite room with our home redesign services. Love your home and the decor with Blue Door.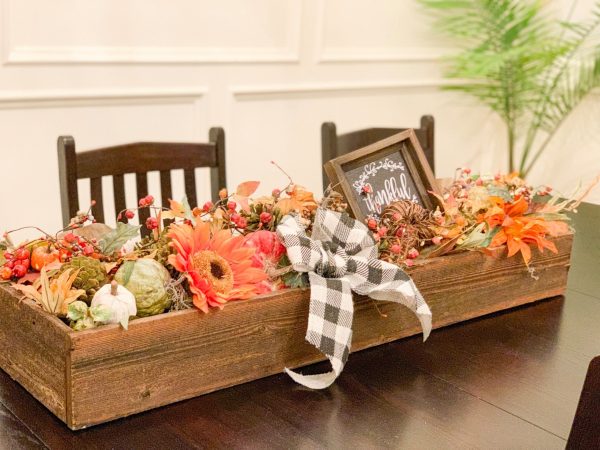 Everyone has a favorite season and Blue Door is no different (except we love them all). If you are looking to celebrate the seasons with your decor, look no further than Blue Door to make it special.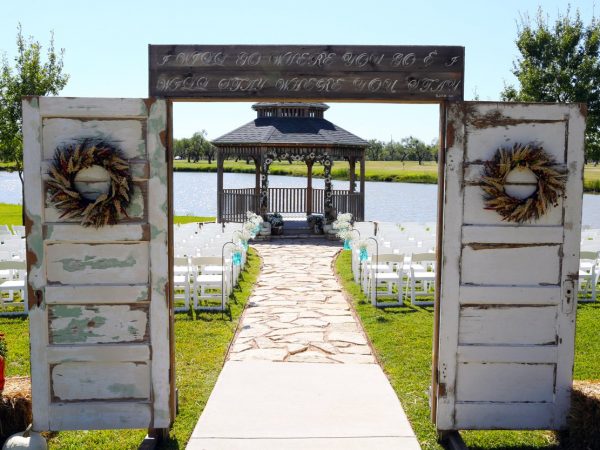 Parties, anniversaries, and even weddings – Blue Door Staging & Redesign can make your event in San Angelo truly special. Let us help you take care of the decor, vendor planning, and more.
Real People, Real Home Solutions
Read Our Clients' Reviews
We've worked with clients all over the surrounding San Angelo area. Blue Door Staging and Redesign works to bring design and personality to every project we complete.

We love to hear how we have helped local residents love their home (and professionals to sell a home). Read our clients' testimonials below and call us to get next-level service for your next design project.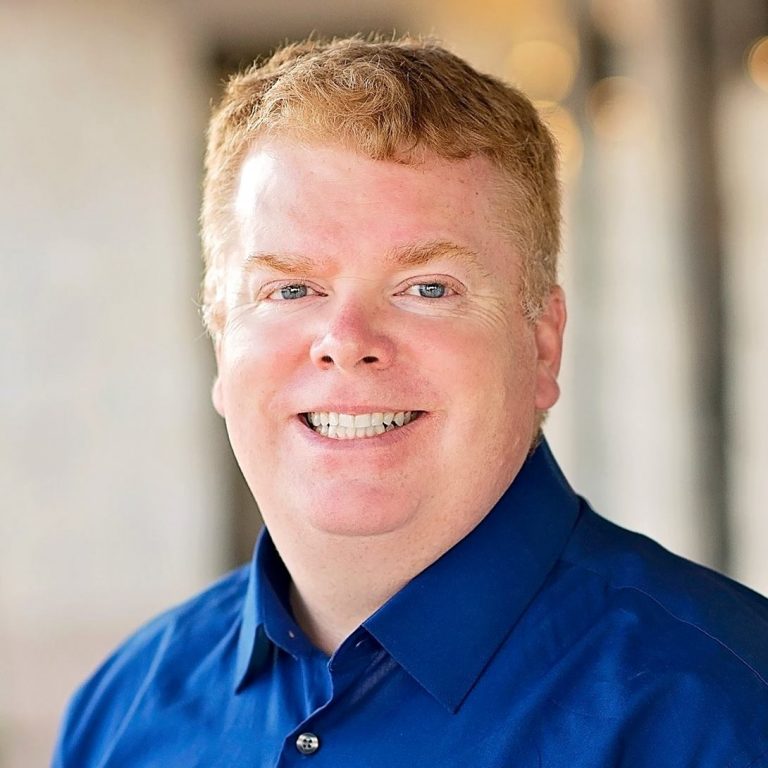 Rick Hanby
Blue Door has done 3 house staging projects for me and even done a redesign on my personal home. They are excellent at design and finding the right decor to match your preferences. I highly recommend Blue Door.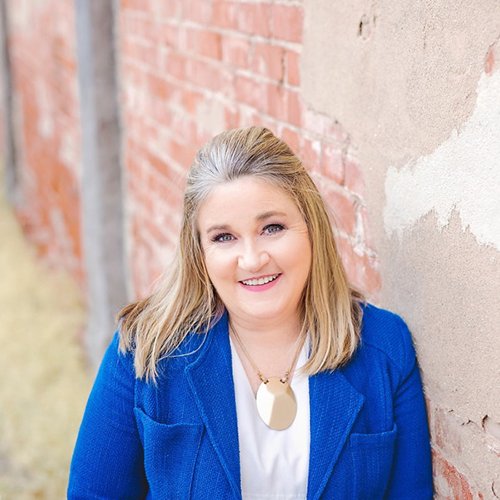 Laura Beth Calvert
I'm a firm believer in professional staging. Today's buyers have watched lots of HGTV, and their expectations are very high. You have to show them what the space could be. The team at Blue Door helps me get homes sold quickly. My last listing was under contract in 11 days. I'm proud to call Blue Door one of my trusted partners!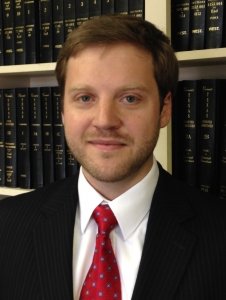 Kit Wyatt
Blue Door staged my home when I put it on the market. I had a full-price offer within 6 hours of listing! They made the process easy by giving me a checklist of what to do and walking through it with me. I will absolutely use them again.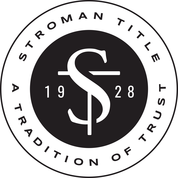 Stroman Title